About Us
Dates are our sole focus, which enables us to supply you with consistently and reliably high-quality fresh Saudi dates no matter where you are in the world. By constantly investing in the well-being of our people and safety, striving for technology and efficiency.

Best dates come from the best palms under the Arabian sun
People
Our workforce breathes and lives fruit dates. And that passion and competency powers our aims for dates perfection. We are proud of thinking differently and we will continue to strive for practicability and pertinency for the dates industry. Not just packing and delivering, but also in what we can satisfy you and your customers.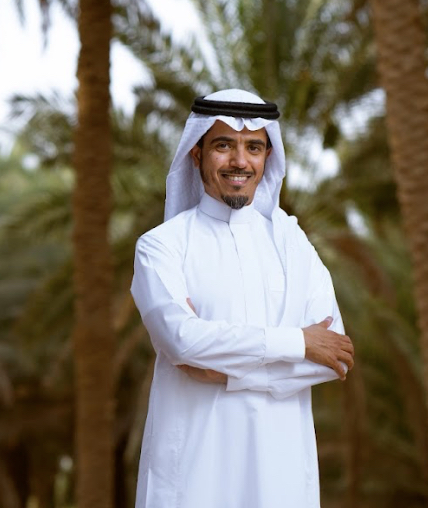 Dr. Abdullah al-Mojel
Founder
Dr. Abdullah al-Mojel believes that the Saudi's dates are unique fruits loaded with health benefits. So he has always been interested in promoting the value of the fruits for non-producing date countries. As a result of his belief, he founded the "Arabian Dates in Bulk" located in the heart of Saudi Arabia, the world's leading date producing country.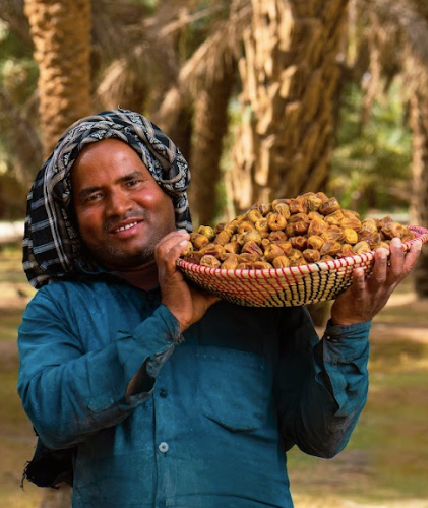 Dallour
Dedicated Harvester
Dallour is a dedicated harvester and grower of Al-Mojel's farmland for decades. Farming is in his blood inherited from his father. He's always excited to see what the future holds, and is confident that dates are made more affordable for, and available to, everyone in the world.